Ever since the Corona Virus outbreak, people have been confined within the boundaries of their homes. From work to mundane activities like daily shopping has shifted to the online sphere thus, limiting physical human interaction to the bare minimum.
For such situations, people need an alternative space to have discussions and interactions regarding their favourite topics. This is where online community platforms come into play. These platforms serve as the best alternative for people to consume and interact with the content of their choice.
This article is all about online community platforms and how to build an online community platform using turnkey solutions like Fanso.
You can also learn why you should build an online community and make good business from it.
What are online community platforms?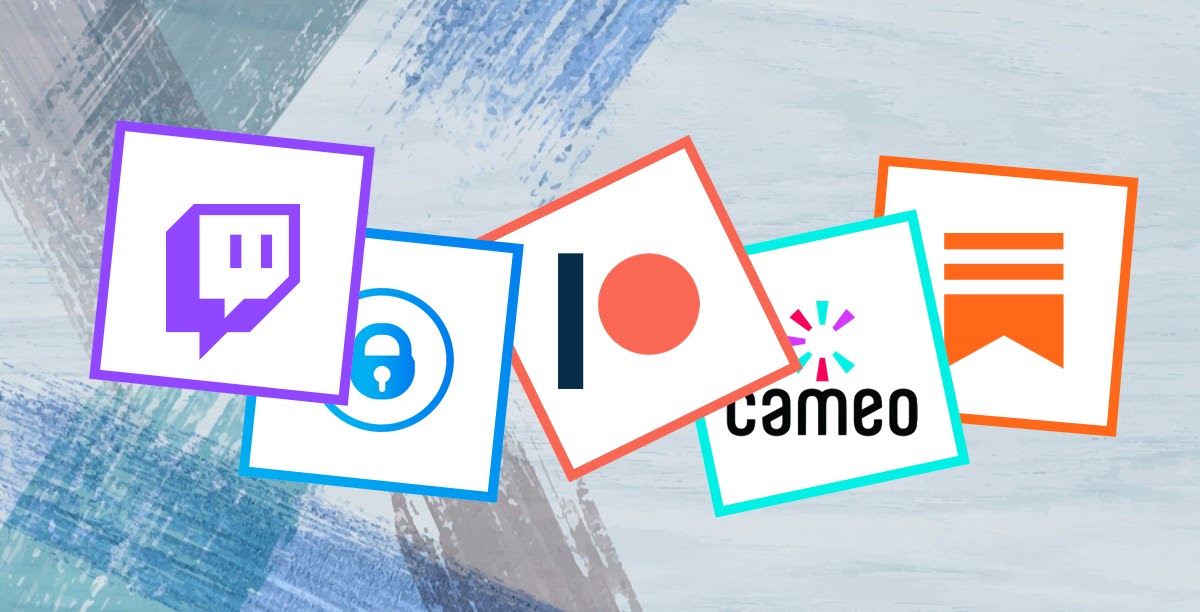 An online community platform is a virtual space on the internet where many individuals with common interests are encouraged to consume content and interact along the lines of their favourite topics and genres.
For example, platforms like Patreon, OnlyFans, Cameo, etc., provide a space for individuals to browse through their favourite content and interact along the same lines.
The buzz about online community platforms
Due to the steep rise in the number of people actively engaging with online community platforms, the demand for various community platforms has increased too. As the owner of an online community platform, there are tons of benefits that you can enjoy. Here are a few of the perks: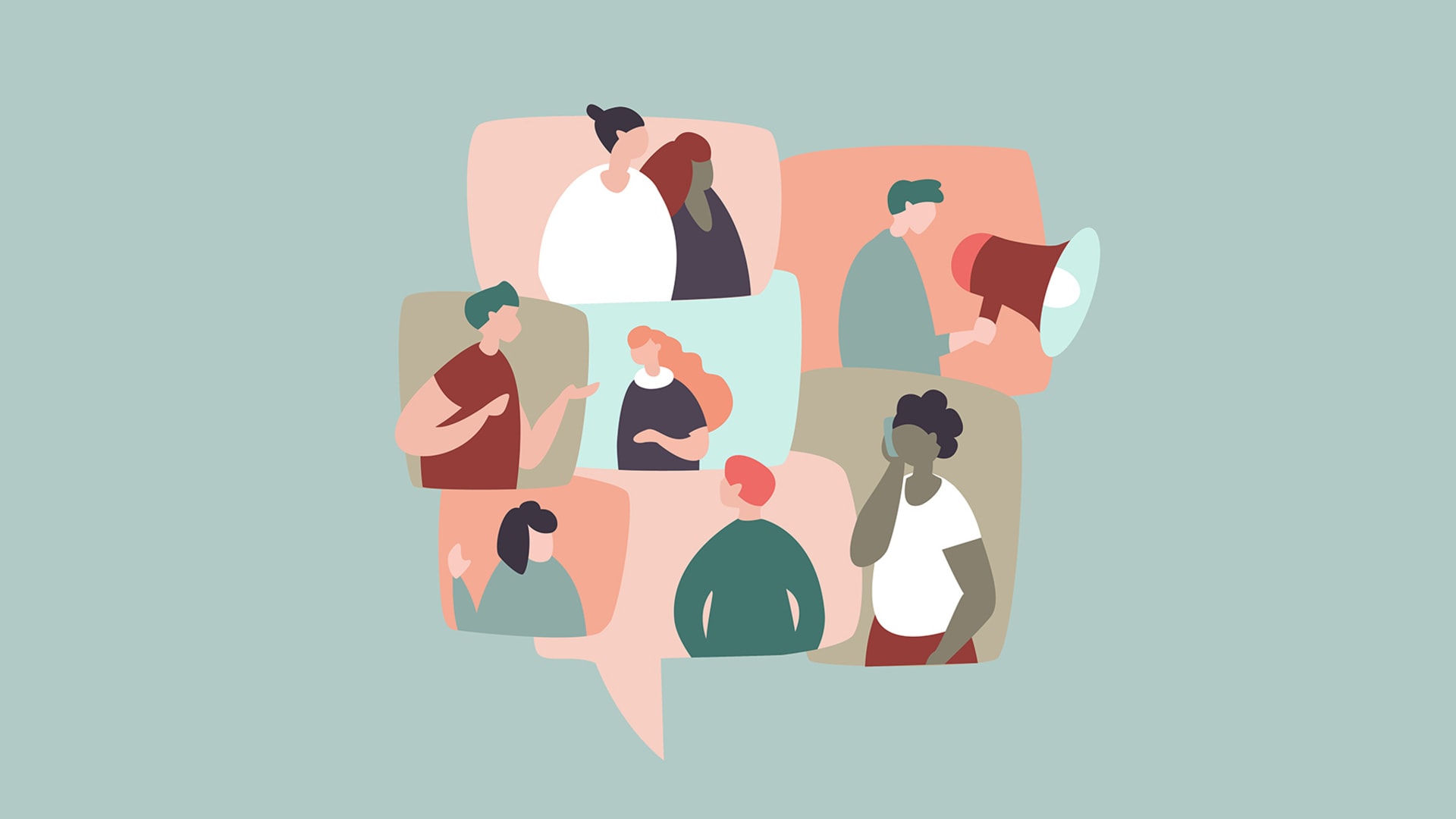 Expanding your circle of influence: Since your platform will be a hotspot for people having a unified interest, you get to make necessary connections to help you reach new heights in the business. The perk may sound very basic, but effective networking enables you to get things done efficiently.
Lets you engage with brands: Once your platform starts catching the limelight, brands with the same vision will begin approaching your platform for tiny partnerships. These partnerships can be enormous in terms of money and popularity. For example, gaming communities like Discord got approached by leading brands like AllSaints, Chipotle, and Jack in the Box for partnerships.
Lets you earn massive revenues: The prime reason to create your own online community is to make good revenue. Owning a thriving online community platform can open gates to a handful of monetization opportunities, which will be mentioned ahead in vivid detail.
What makes these platforms stand out from the lot?
To maintain their popularity among the users, every successful online community platform exhibit a few notable features and traits that put them in a different league. Here are a few of those features:
Constantly uploading engaging and relevant content: "Content is king." This statement falls perfectly in sync with the promotional approach of these websites. To keep the community engaged, these platforms make sure to roll engaging and relevant content in pictures, videos, live streaming, and more regularly. Better the content, the more the popularity.
Mobile responsive platform: A big chunk of the content consumers and users access these platforms with their smartphones. Almost every popular online community has an excellent mobile responsive website and applications. This increases their user count and helps to score some extra points on the UI index.
Good UI/UX design: One of the significant factors behind attracting and retaining users is the UI/UX design. A well-structured website speaks volumes about content quality. These platforms follow a minimalistic design that makes navigation easy for users.
Types of online community platforms that an entrepreneur can build
When building an online community platform, you must know the different types of platforms that can be made to get maximum revenues in return. Mentioned below are a few popular niches:
Celebrity based: Communities that bridge the gap between fans and their favourite celebrities are often a big hit. You can start a community where fans can request to connect with their favourite stars in exchange for money. The platform Cameo is an excellent example of such online communities.
Creator based: Creator based communities are a big hit on the internet. Here creators from all across the globe come together to produce content that can be accessed by the public in exchange for money. You can allow both adult and non-adult content on your platform, depending on the audience you are targeting. Platforms like Vibely, OnlyFans, Patreon, etc., enjoy a high engagement and revenues using the same concept.
Fitness based: This genre is another big hit in the online community sphere. Here fitness enthusiasts and trainers, nutritionists, etc., come together to put across fitness related content that can be accessed and used to enhance their fitness routines. Trainers can throw monthly challenges and tasks to keep the engagement high in the community. Fitbit is a great example of such a platform.
As an entrepreneur, you can build other platforms of different niches like gaming, music, writing, art, and more.

Means to generate revenue
Monetization is the biggest concern for young entrepreneurs when starting an online community platform. There are several ways you can monetize your community platform. Listed below are a few:
Charging for membership: Once your platform makes a big name on the internet, the flux of users will keep increasing with time. In such cases, you can charge the users to access some unique features on the platform while keeping the rest of the features free to access.
Charge for sponsored content: Brands strive to target and reach niche-specific audiences. Since an online community platform is already a space for people sharing interests in one specific genre, brands along that niche will approach you for partnership. You can always charge these brands for acquiring space in the community to put up content.
Affiliate marketing: You can boost earnings by collaborating with other businesses through affiliate marketing. Here you put up an advertisement on your website as a banner. Every time a user clicks on the banner, they get redirected to the parent website. If the user makes a purchase on the website, a share of that sale will be delivered to you. It is advisable to take your time to decide the banners and offers you want to put on your space. Try to go for genres with a higher chance of being converted into a sale.
Selling merchandise: Setting up an E-commerce shop in online community platforms has become highly popular. Brands like Facebook have started their marketplace. Similar, you can integrate a small online store to sell merchandise specific to the community interests. For example, if your community is about gaming, you can put up customized T-shirts, caps, and upgrades of new games for sale.
Premium content access to paid subscribers: Platforms like OnlyFans earn huge revenues using this method. Here you keep premium content protected behind a paywall. To access that premium content, the user must pay a certain amount of money or opt for a paid subscription.
Revenue factor: How much can you earn with an online community platform?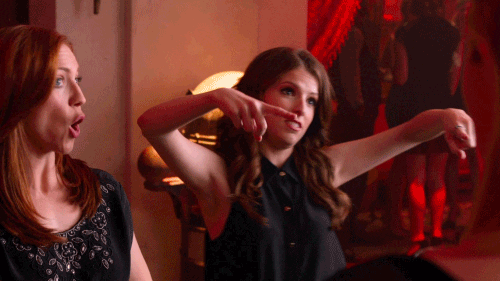 It is tough to determine the exact revenue generated by building an online community platform as the number of users and sales fluctuate regularly. But to calculate an average, let us assume you have 40 active members on board in your platform.
For content access, each creator charges 9.99$/month for the subscription.
If every creator gets 25 subscribers a month, the total earnings through subscriptions –> 25*40*9.99 = $10,000.
If we consider other factors like physical and digital product sales, the rate increases. So let us assume each creator brings a $25 sale per day by selling products on the e-commerce segment.
Total income via external means per month -> ($25*40)*30= $30,000
Complete monthly sales – 30,000+10,000 = $40,000.
If you take a 25% share from total revenue , you will still earn a lot even after considering the site expenses.
The final number can easily be around $10,000.
What is Fanso?
While learning how to create an online community platform, you must know that building one from scratch is an uphill task. You must dedicate hours to designing the website and making the code. It also demands heavy monetary investments. To create an online community platform without the worries of coding and designing, you can choose Fanso.
Fanso is a ready-made turnkey solution that can help you design a website similar to leading platforms like, OnlyFans, Patreon, Cameo, Vibely, and more when integrated to your servers.
Get a proper jumpstart with Fanso.
Fanso comes with a range of power-packed features that help you attain the standards of the top community platforms. Here is a list of features provided by Fanso:
Top-notch Live Streaming: Building an online community with the live streaming feature will give you an edge over other platforms and help you earn more. Platforms like OnlyFans, Patreon, Cameo, etc., make a massive chunk of their revenues with the live streaming function. Fanso allows your platform to host live streaming sessions of top quality that can be monetized via tokens or paid subscriptions.
Powerful Tech Stack: As mentioned above, all the popular online community platforms have strong tech support to strengthen their foundation. Similarly, Fanso is integrated with the MERN tech stack that helps your platform operate smoothly without any glitches, thus providing a good user experience.
Mobile Responsive Platform: We have discussed how important it is to have a mobile responsive platform. Fanso makes your website completely responsive and optimized for all screen resolutions – including phones, tablets, and more. Fanso also ensures that the user experience remains the same throughout different mediums. Thus, no matter what device your audience uses, they are sure to have a good experience browsing through your platform.
White Label Solution: Being a platform owner, it is essential to establish your brand identity in the market. Since Fanso is a white label solution, it allows you to make endless customizations to get your desired output and to establish your identity in the sphere of online community platforms.
E-commerce Store: Selling niche-specific products on your platform can again boost your monthly revenues. A platform like OnlyFans allows its creators to sell merchandise on the platform itself. You can integrate the same feature using Fanso.
Social Media Integration: Social media integrations largely help get users to your platforms. With this feature, the creators can add their social media handles on the platform in their profile section. They can also use their social media handles to pull traffic to your platform.
How to create an online community platform using Fanso? (step-by-step process)
Step 1: Selecting and purchasing a domain
It is crucial to select and buy a good domain name from popular sites like GoDaddy. Always remember to go with simple and effective domain names. Avoid long and hard-to-spell names as they often are difficult to remember, thus making it hard to track your platform. If you don't get the name of your choice, try tweaking the name a little and settle for similar alternatives.
Step 2: Picking a hosting provider.
With Fanso, you don't have to purchase a domain name and server separately. Instead, open the M3Server, and carefully pick the hosting plan of your choice. Once done, you can claim the free domain at the end of the check-out process.
Step 3: Software installation on the server.
This is the most important step of the building process. To ensure that the process is carried out without any errors, the support team from Fanso installs the software on your server. The best part is that soon after the installation, you will have a full-fledged online community platform ready.
Step 4: Adding customizations and going live
As mentioned above, Fanso allows you to make endless customizations to establish your own brand. Have a clear vision of how your platform should look and what changes you want in the existing design. Take inspiration from top online community platforms like Patreon and decide wisely. You select the changes, inform the team at Fanso, and they will take care of the rest.
Also, check if you need any additional APIs to be added. Once all the changes are made, it is time to get your product rolling.
Grabbing the spotlight
Now that you know how to build an online community platform, getting the promotion in place is crucial to attract an audience and grab the spotlight.
Mentioned below are some ideas through which you can reach a greater audience.
Effective Marketing: The fuel your platform needs to cover the extra mile of being famous. As soon as your website is live, indulge in effective practices like sending innovative and catchy e-invites to your pre-decided target audience. Join similar communities and pitch your product to the audience there. Try rolling out a few ads in the beginning via affiliate marketing. Keep repeating these activities regularly, and the results will appear.
Social Media: The biggest tool to reach the masses with minimum effort. Create social media handles of your product and keep posting engaging content regarding features, announcements, offers, etc., using proper hashtags. You can approach different creators on social media platforms like Instagram to be a part of your community. If you have a high budget, you can go for paid promotions with celebrities or influencers.
Promotional Activities: To grab the attention of users, you must keep your platform booming with content. Promotional activities are great to increase engagement and promote your platform. Try hosting activities like giveaways, where in order to participate, every user must bring in a selected number of users to your platform, or you can keep a referral system on the community where each user earns a reward on every successful referral.
The process may seem long and uphill, but it is much easier than building a platform from scratch and integrating it on the website. This method will also save you from having a different team of experts on board for design and coding purposes.
But remember, there are shortcuts with the promotion and the marketing task. You must take the high road and do things properly. It might take a while for your online community platform to gain momentum. Always be patient and keep performing the marketing activities, and the process will bear results. Also, have a good backup plan for everything and be flexible with your ideas.